Film Madrid is a service provided by the Community of Madrid with the mission to promote the region as a location for audiovisual productions. Its main objective is to provide support to the audiovisual industry by facilitating the permitting process for filming licenses as well as offering practical information to producers that choose to locate their productions and/or services in the Community of Madrid.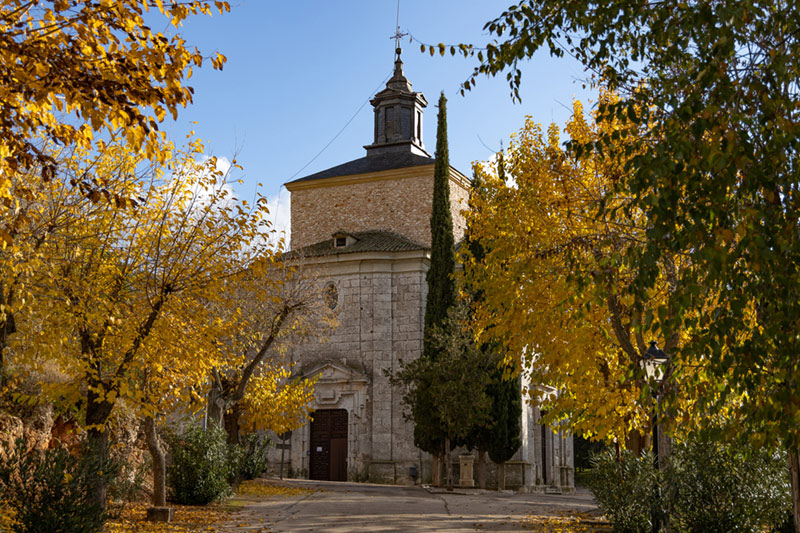 Film Madrid offers support to all audiovisual companies and professionals who wish to film in any municipality of the Community of Madrid and provides the following services:
Advice on location scouting.
Guidance in processing filming permits.
Coordination with the municipalities in the Community of Madrid and with other public authorities to facilitate filming permits and documentation.
Information on other audiovisual companies and professionals available in the Community of Madrid.
Information on production and post-production logistics.
Processing of reports.
Information on grants, calls for proposals and subsidies related to audiovisual production in Madrid.
Film Madrid is a member of: European Film Commission Network EUFCN , Association of Film Commissioners International and Spain Film Commission . These associations work creating joint action strategies, coordinating the search of locations, companies and services within their network in order to be able to offer the best advice to producers and training resources to their members.