Sustainable filming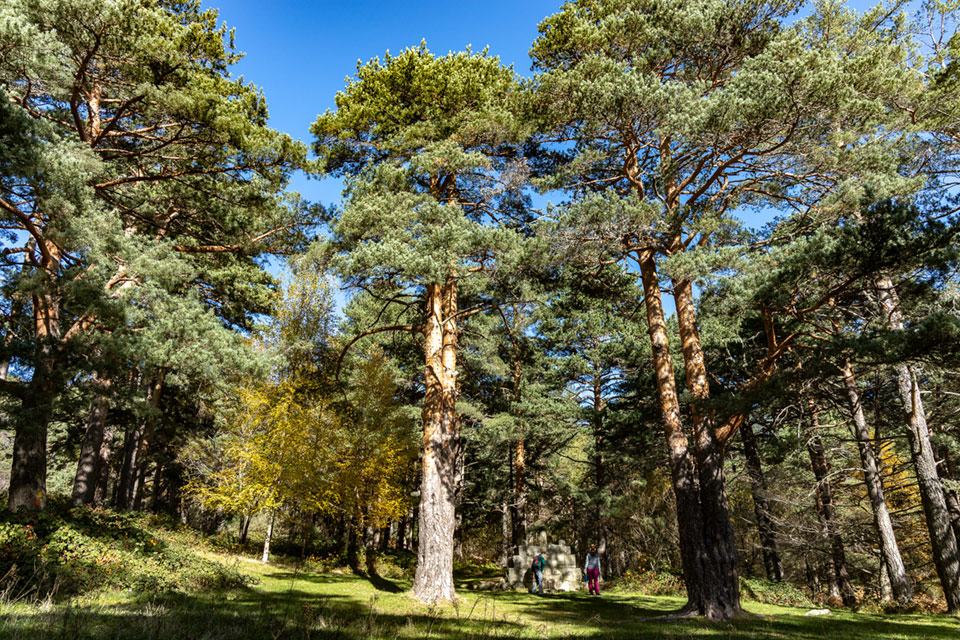 The production and distribution processes of the audiovisual industry have an environmental impact that could be significantly reduced by establishing a set of green and environmentally friendly standards and practices that minimize their effects. Thus, pursuant to the guidelines provided by Agenda 2030 and the Sustainable Development Goals, audiovisual productions will have to embrace this new green approach to preserve the sustainability of our planet.
Madrid Film offers a summary of key indications to promote more environmentally friendly filming in our territory.
The 10 commandments of a sustainable shoot
1. SCRIPT (the message that transcends)
Include green values not only in your day-to-day work, but also in the sequences of your film. Show environmentally responsible behaviours through your characters: recycling, drinking from reusable bottles instead of plastic ones, etc.
2. SUPPLIERS (looking for eco-solutions)
Whenever possible, choose green suppliers that provide their services and products minimizing their environmental impact. Sustainable catering, renewable energy, eco-friendly office supplies, etc.
3. TEAM (creating synergies)
Raise awareness among the team, appoint a green runner to organise and coordinate the process and set common environmental goals. Implement motivational initiatives such as rewarding "green" people on set.
4. ACCOMMODATION (looking for eco-alternatives)
Choose hotels or accommodation close to the main filming location. Prioritize sustainable hotels that have a clear environmental policy and measure their carbon footprint.
5. COMPENSATION (taking care of the environment)
Offset your carbon footprint, either implementing your own reforestation project at the main filming location or following the advice of the environmental authorities or NGOs about solutions to offset your carbon footprint.
6. SPACES (leaving everything as it was)
Choose locations responsibly, considering factors such as proximity, environmental regulations, etc. Organise waste separation, set up accessible recycling points to leave the location as it was.
7. TRANSPORT (organising efficiently)
Whenever possible, choose electric or hybrid transport, organise the team to share transport, for example carpooling in high-capacity vehicles. Additionally, organise all your journeys efficiently.
8. REDUCE, REUSE, RECYCLE (core values)
Mainstream these values into all your film projects. Try to minimise resources using only those that are really necessary; reuse sets, costumes or donate them; and recycle as much as possible.
9. COMMUNICATION (talk about it)
A sustainable production is not only a fundamental action for the environment, but also gives added value to your film. Communicate it on your website, social media and to the press, promoting the visibility of your audiovisual project.
10. EVALUATION (being aware)
Be aware of the environmental impact of your production, assessing your carbon footprint as well as the resulting carbon footprint after implementing green measures. Share your knowledge and experience with industry peers.