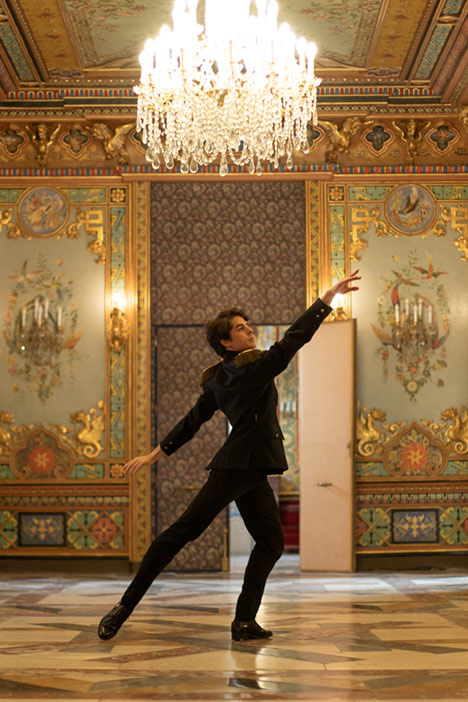 There is no doubt that advertising has become an important part of our society, both culturally and economically, having become a phenomenon which is constantly present in our lives. One of the main pillars of the Spanish advertising industry is the audiovisual productions, an activity in which Spain has a truly outstanding status in the global scene. The production of advertising films has become a fundamental part of the audiovisual industry in Spain, with an estimated turnover of over 450 million euros per year, of which almost half is invested in shooting. If Spain is an international benchmark for this type of shoots, the Community of Madrid would be its main film set, with 43% of all filming in Spain taking place in its territory.

The Community of Madrid offers the best professionals, a wide variety of locations as well as all the logistical and technical support necessary to successfully carry out any advertising production. The region of Madrid has a long tradition as a set for advertising shoots, with Coca-Cola having already chosen the town of Chinchón as the main location for its award-winning spot starring major international football stars for the 2002 World Cup in Korea and Japan. More recently, iconic ads such as the 2019 Christmas Lottery spot, were filmed in the Madrid municipalities of Torrejón de Ardoz and Fuenlabrada. Companies as important as Repsol also chose the town of Barajas for some of their advertising spots. Likewise, the Sierra de Madrid is one of the recurring locations chosen by car companies such as Renault and Subaru to film their commercials.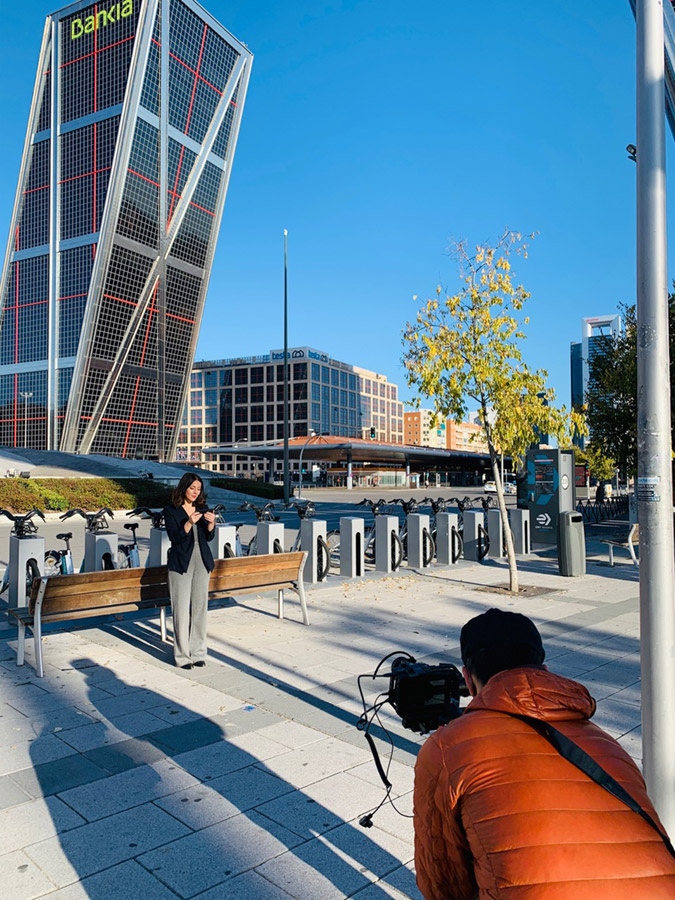 The importance of the Madrid region locations for the advertising industry goes beyond our own borders. For example, multinationals such as Nespresso chose the Madrid town of Navalcarnero as one of the locations for one of its most famous commercials starring George Clooney. Additionally, two of the spots produced for the last Super Bowl final, the most watched sporting event in the world, were shot in locations such as the Castle of Manzanares El Real and the town of El Escorial.

The Association of Spanish Advertising Producers (APCP) brings together the main advertising production companies in the country to advocate for the economic and social interests of the sector and its members within the global framework of market needs. APCP maintains active communication with the various stakeholders of the industry: associations, clients, agencies, production companies, artists, technicians and suppliers nationally and globally, as well as with official institutions.

The Association of Spanish Advertising Producers (APCP), as a result of the COVID-19 health crisis has drafted an action protocol for audiovisual productions. This protocol has been prepared following the current regulations and recommendations issued by the competent authorities, which will be constantly updated as the situation evolves, always in accordance with the official regulations and the advice of occupational risk companies.