In the Community of Madrid there is a total of 492 cinema screens, which translates into almost 411,000 seats. All of them are digitalised and 169 of these cinemas have 3D technology. In addition, the Community has 11 summer cinemas with a total capacity of almost 6,900 seats. If you need further information, please visit theFECE (Spanish Federation of Cinemas) website.

The beginning of 2020 followed the same line of growth as the previous year, with a 7% increase in viewers. However, due to the health crisis, cinemas were forced to close and audiovisual production was paused.

During lockdown, audiovisual consumption on our televisions at home increased dramatically. Thus, as the production of feature films for cinema decreased, the platforms needed more contents to offer to their customers, therefore they started producing their own titles, mostly fiction TV series.

Major platforms such as Netflix, Disney+, Amazon Prime, HBO, etc., have seen unprecedented growth in their user base. Currently, approximately one third of all content consumption is done through streaming platforms. In Spain, streaming video has a penetration of 49.8% online.


2020 Box Office data
The film "Father There is Only One 2" is at the top of the ranking with more than 2.3 million spectators and 12.9 million € in ticket sales, followed by films such as "1917", "Tenet", "Bad boys for life", "Adú" and "Dolittle" with 1 million spectators and more than 6 million € in ticket sales, among others, which were premiered after the first wave of the pandemic, with the reopening of cinemas.

As a consequence of the decrease in theatrical releases by the major US distributors, Spanish films have had a great boom in our country, closing this year with a 25% share of Spanish films, 10% more than in 2019.

" Father There is Only One 2" is at the top of the Spanish cinema box office, with more than double number of spectators and ticket sales than the second most watched Spanish film, "Adú", with more than 6 million € in ticket sales and more than 1 million spectators. Other successful Spanish projects from 2020 are "Malasaña 21", "The Wedding Unplanner", "Superagent Makey", "Eso que tu me das", "If I Were Rich Man", "El verano que vivimos", "Rosa's Wedding", and "Sky High".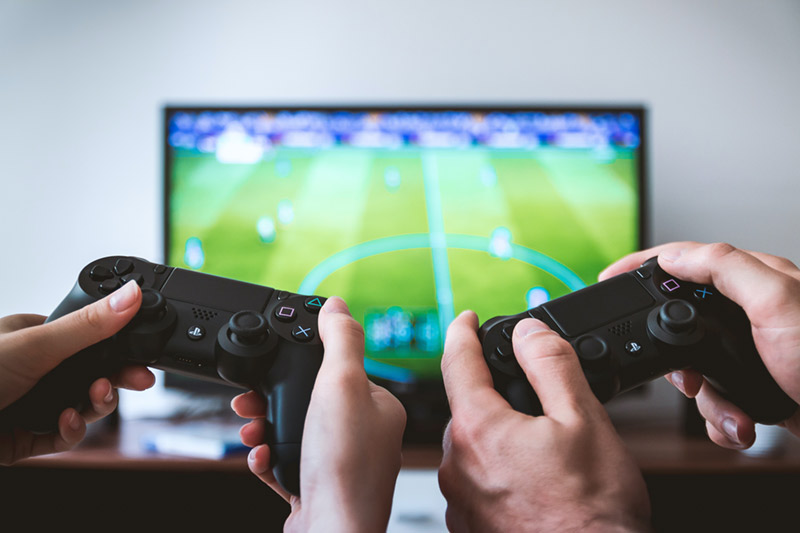 According to the Spanish Video Game Association AEVI , there are around 17 million video games in Spain and Madrid leads the ranking in terms of demand for video games, with 23% of the total. It is expected that by 2021 more than 1.1 million euros will be raised within the industry.

The Community of Madrid strongly supports the video game industry as more than 156 studios are based here, out of the more than 520 studios distributed throughout Spain. These companies have an annual turnover of more than 200 million euros, which represents just over 40% of the national turnover, directly employing more than 1,500 workers. For more information on video games, please visit the Spanish Association of Video Game Developers - DEV.

The Film Advisory Board of the Community of Madrid is a member of Cine Regio.

Cine-Regio is a network of European regional funds. This network brings together 50 regional funds from 12 EU Member States, plus Norway and Switzerland.

All members have a wide range of support schemes and services for the film sector in order to champion film culture, foster social cohesion and build their regional infrastructures.

Regional support to filmmaking is vital to promote and safeguard the development of the European audiovisual industry and strengthens the regional and local cultural identities, cultural diversity and democratic empowerment.