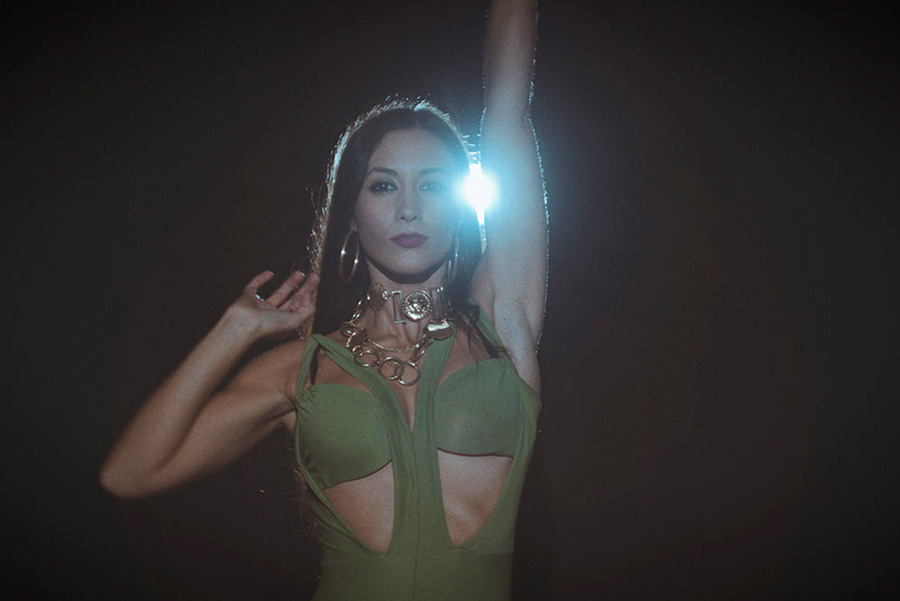 The importance of short films within the film industry is unquestionable, to the extent that they are not only a way for professionals to learn the trade but also short films are a true source of talent, thus becoming the perfect showcase for professional development.
The Community of Madrid firmly believes in the importance of promoting and championing the production of short films. Therefore, we offer grants for short film production , including fiction, animation or documentary short films. This programme was established in 1998 and, since then, it has provided support for the production of more than 800 short films.
Additionally, for us it is also important to help audiovisual professionals to have access to with different platforms or windows where they can showcase their work. Thus, since 2005, the Regional Ministry of Culture and Tourism has promoted "Madrid en Corto" : a programme managed by the ECAM (School of Cinematography of the Community of Madrid) to support the distribution of short films produced in the Community of Madrid. The short films that have been part of this programme have been selected in more than 8,000 festivals obtaining almost 1,800 awards.
On the other hand, the Regional Ministry of Culture and Tourism of the Community of Madrid , provides funding to the most relevant events in the world of short films, such as the Alcalá de Henares Festival and has organised the Community of Madrid Short Film Week for more than two decades. This event has become one of the key short film festivals in Spain as it offers the screenings of the Official Section as well as a number of meetings and activities. The Madrid Short Film Festival has become an annual meeting point for industry professionals and offers a space for bringing together the various stakeholders in the short film sector; promoting networking and collaboration for future projects; and analysing the most relevant topics for producers, directors and other professionals.