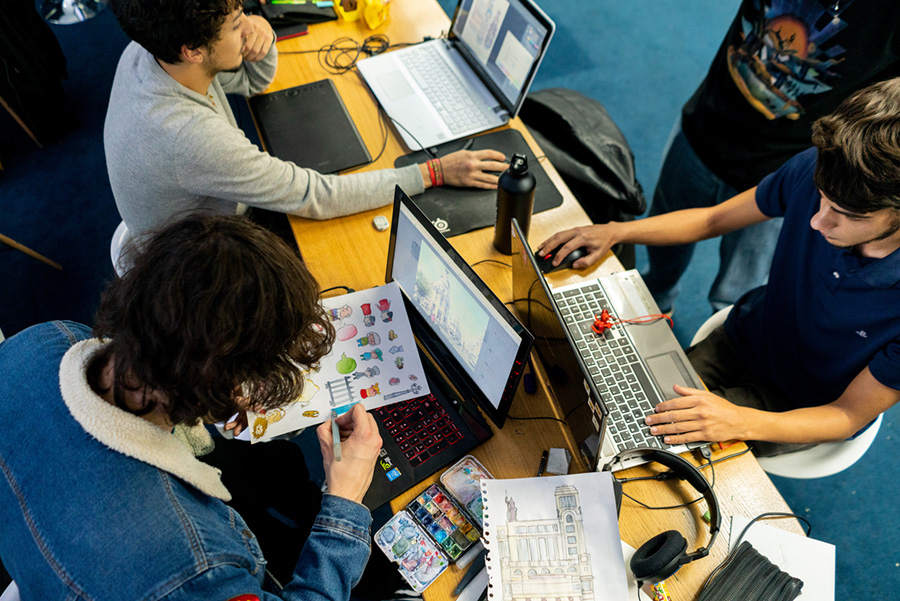 The Spanish video game industry is going through a period of constant growth. Although it is a young industry still in the process of consolidation, it currently brings together more than 520 companies in our country.
In this scenario, the Community of Madrid plays an important role, as it concentrates 33% of the turnover of the video game industry in Spain. Furthermore, 24% of the companies working on video games are based in Madrid.
The Community of Madrid also stands out for being the Autonomous Community of Spain with the greatest offer of professional training in video games, which also favours the development of a greater industrial fabric.
Amongst companies located in the Madrid region, Mercury Steam stands out as a project with great international projection and one of the companies that generates more jobs.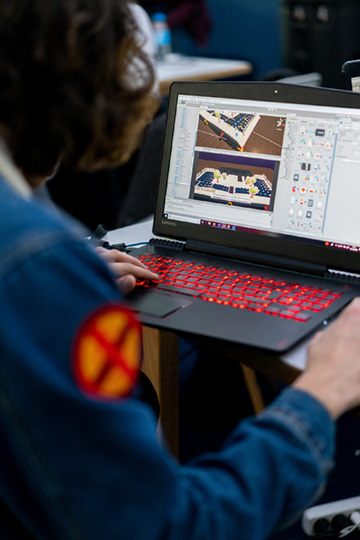 In recent years, a company from Madrid, Out of the Blue Games, has marked a milestone in Spanish video game development, as it has been nominated for the BAFTA awards in the category of best debut game in 2020, as well as winning in the category of best Spanish game of the year at the Hobby Awards 2021.
Another achievement for the videogame industry in Madrid was the launch of Temtem, for PS5, developed by Crema Games, a massive role-playing game with a development very similar to the famous Pokemon saga.
Even though the COVID-19 health crisis has changed the way events are organised, in 2020 we hosted the Madrid Games Week at IFEMA, which for years has been one of the most visited trade fairs, attracting a number of video game industry professionals. Madrid is also the largest venue for PlayStationGames Camp, an initiative to support the local development of independent video games by Sony PlayStation.
The headquarters of DEV , the Spanish Association of Video Game and Entertainment Software Producers and Developers, founded in 2008, is located in Madrid. DEV represents the interests of companies and organisations committed to the development of this sector and aims to advocate for its institutional recognition as a strategic, highly technological sector, a driving force for new business models, a generator of employment and an international showcase of our culture.
In order to promote the development of the video game industry in Spain, DEV in collaboration with the Regional Ministry for Tourism and Culture of the Community of Madrid and Eurosubvenciones, fund the "grants for the creation and development of video game projects in the community of Madrid" to support creativity in the development of video game projects (creation, design, programming) during the prototype phase.